Exspecially  if you travel to exotic destinations travel medicin advice is vital.  But preparations like "travelvaccinations" are not only relevant for tropic destinations but possibly already needed at certain "nearby" destination e.g. in the mediterranean.   Travel well prepared and get home healthy.

For travel medicine advice please bring your vaccination certificate with you – if available. Often only your vaccination certificate allows us to say with certainty which vaccinations you might need.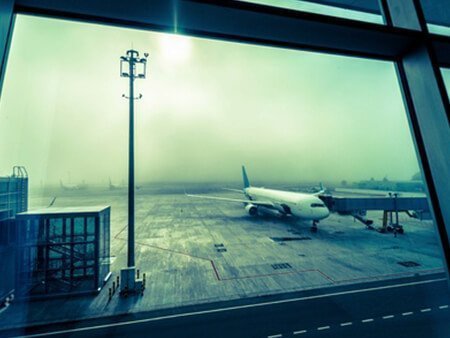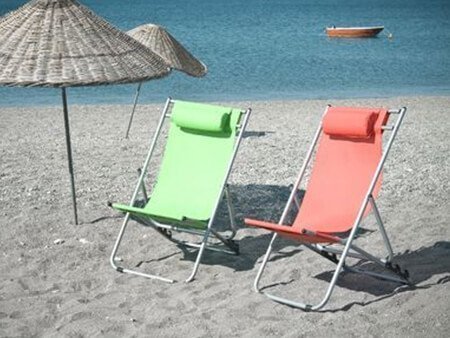 Dr. Olsen got an extra qualification in travel medicine counselling  (Curriculum "Reisemedizinische Gesundheitsberatung" of the german medical chamber "Bundesärztekammer") and regularly attends training courses in travel medicine.
Apart from vaccinations other factors have to be considered, depending on the travel destination. Among others your type of  travel ( package tour; backpacking, visiting relatives )  and travel duration. Different considerations might apply to persons with chronic disease, elderly travellers or those with impaired immune system.
Travel vaccinations – that means all vaccinations* which are not already recommended for Germany itself – are generally not covered by insurance. Therefore both the consultation regarding the vaccination and the actual vaccine are to be paid for privately.
* poliovaccination is an excemption, if  polio is a risk at your travel destination.
Many government health insurers ( "Gesetztliche Krankenkassen" ) will reimburse the cost for the vaccine itself ( but not the consultation costs ). There is no entitlement for this.  It is always an act of goodwill on the side of the insurance.
Overview :  Reimbursement policies of different insurers  CRM ( without engagement ).
Private insurers : It depends on your contract wether the costs for travel vaccinations are covered.